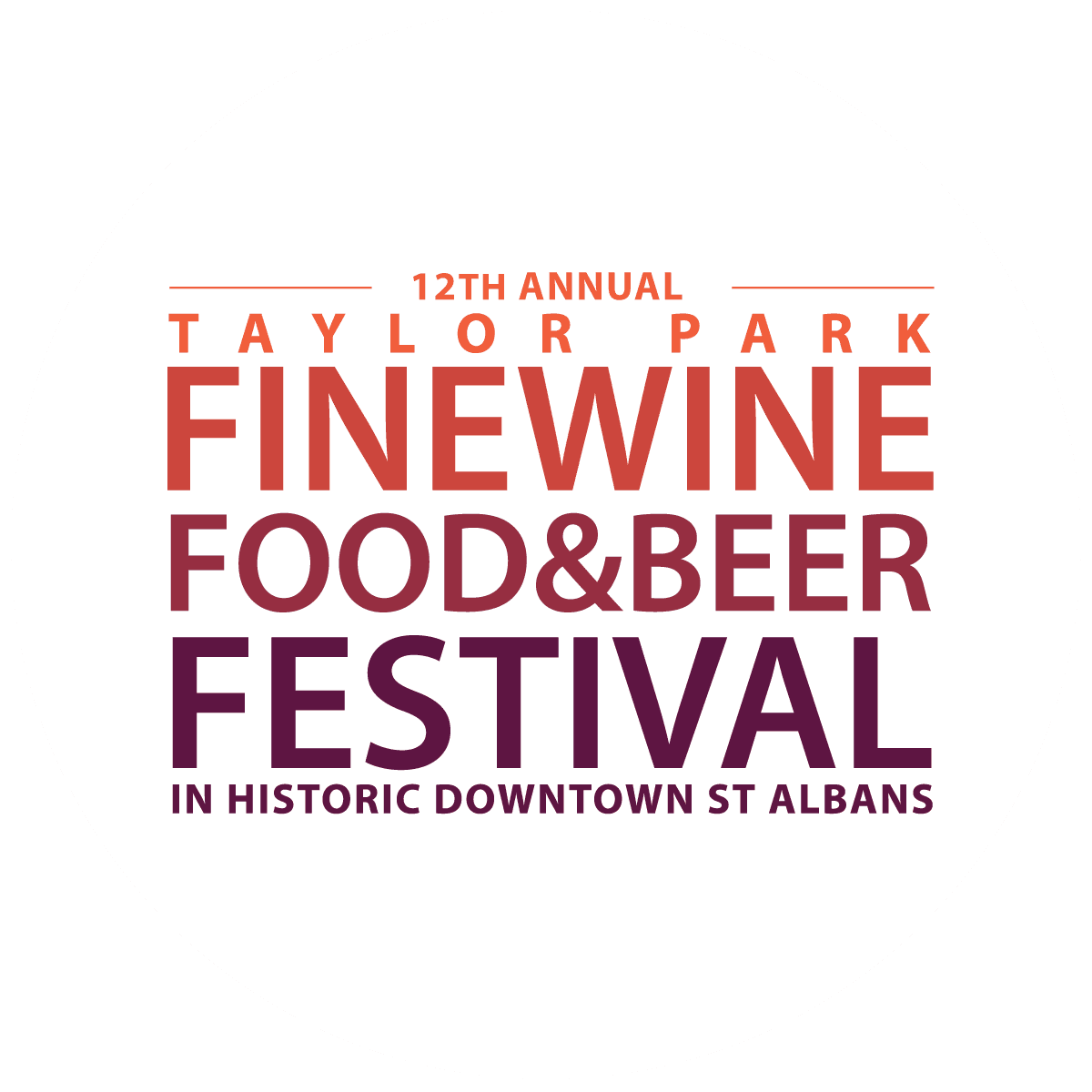 Fine Wine
A variety of fine wines from around the world for the tasting! Food
Culinary delights from St. Albans restaurants and cheese producers. Beer
A growing selection of local craft brews from Vermont breweries.
SATURDAY,
SEPTEMBER 7, 2019
1:00pm – 4:00 pm | In Taylor Park
Come celebrate 12 years of the Taylor Park Fine Wine, Beer & Food Festival in beautiful downtown St. Albans, VT. Franklin County's premier outdoor food event will feature wines from around the world, complemented by local beer and cider. In addition, it will showcase our local restaurants and the great food they create. We will have cheese makers, pastries, savory items, and other delectable samples this year. The festival is an opportunity to highlight local businesses and organizations who generously contribute to the fabric of our community. Sponsorship is key to the vitality of this one-of-kind Franklin County event. Our mission is to ensure that St. Albans is viewed as a vibrant community with much to offer residents and visitors alike.
Culinary Delights, Fine Wines & Beers from local establishments including:
$40 Per Person (ID Required at the door) 
Get your tickets online now or at the St. Albans Messenger offices on
North Main Street in St. Albans.
The festival in the park is a great way to introduce folks to local restaurants and the yummy food they serve up. The regional wine, beer and cider producing movement is an exciting part and can be experienced at the festival. When visiting guests discover our unique brand here in Franklin County, we all benefit as a community.
This was great this year. Lots of yummys and drinks to try.
Brought my family here last year, and what a wonderful way to showcase Vermont. I recommend any college kid to bring mom and dad to this event. St.Albans is a beautiful town and the food and wine are always delicious. An amazing event to get you out of Chittenden County if you've never dared to venture before.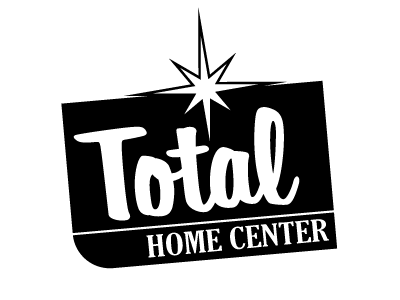 © 2019 Taylor Park Finewine Food & Beer Festival. All rights reserved. Design and development by Messenger Marketing