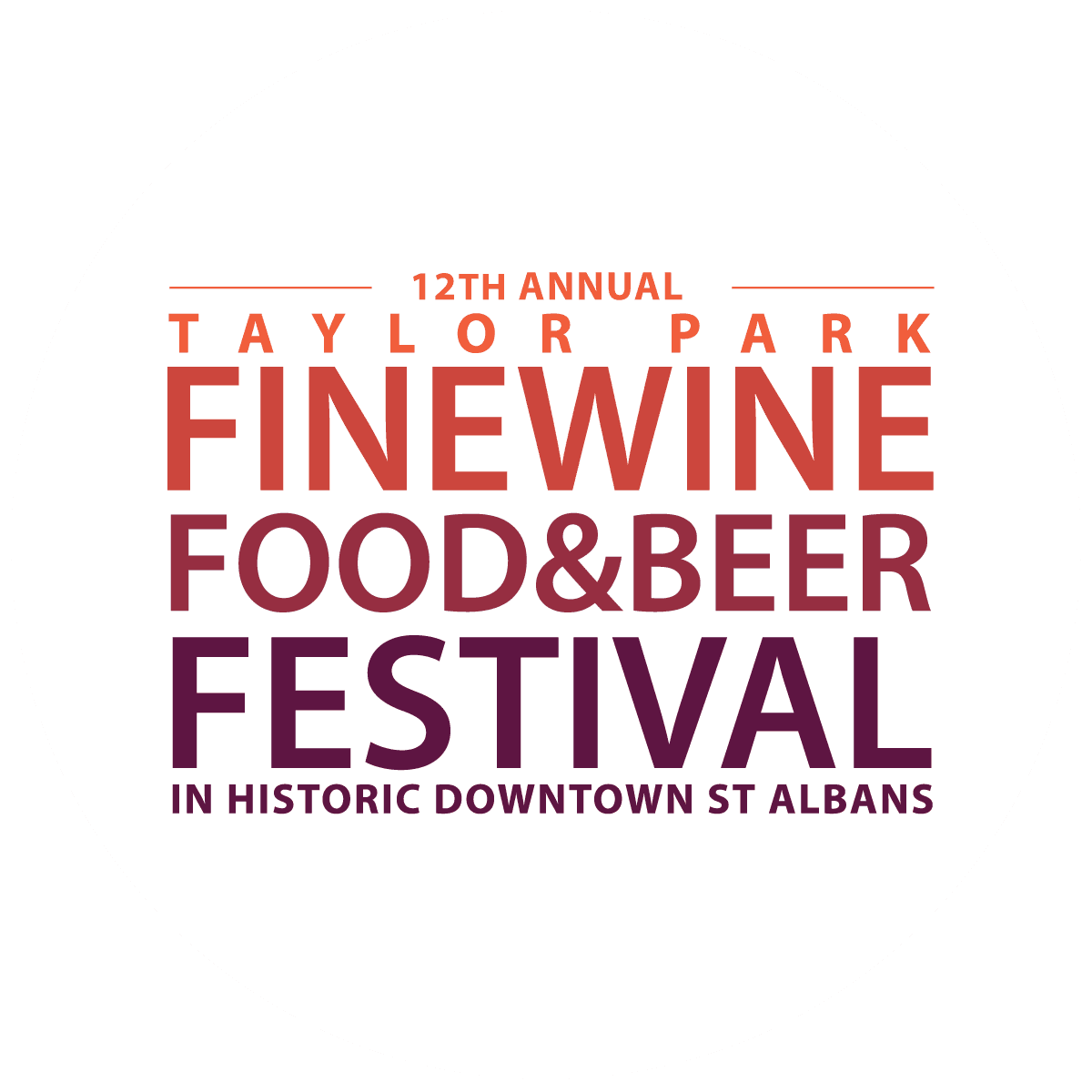 Fine Wine
A variety of fine wines from around the world for the tasting! Food
Culinary delights from St. Albans restaurants and cheese producers. Beer
A growing selection of local craft brews from Vermont breweries.
SATURDAY,
SEPTEMBER 7, 2019
1:00pm – 4:00 pm | In Taylor Park
Come celebrate 12 years of the Taylor Park Fine Wine, Beer & Food Festival in beautiful downtown St. Albans, VT. Franklin County's premiere outdoor food event will feature wines from around the world, complimented by local beer and cider. In addition, it will showcase our local restaurants and the great food they create. We will have cheese makers, pastries, savory items, and other delectable samples this year. The festival is an opportunity to highlight local businesses and organizations who generously contribute to the fabric of our community. Sponsorship is key to the vitality of this one-of-kind Franklin County event. Our mission is to ensure that St. Albans is viewed as a vibrant community with much to offer residents and visitors alike.
Culinary Delights, Fine Wines & Beers from local establishments including: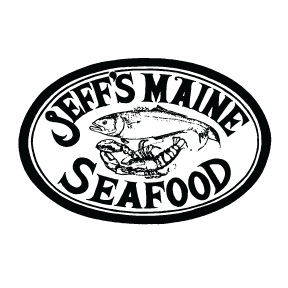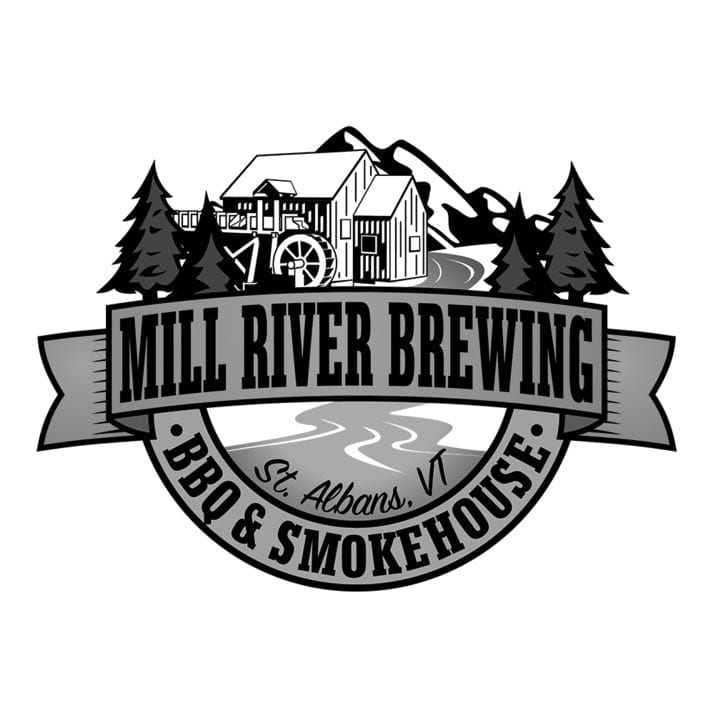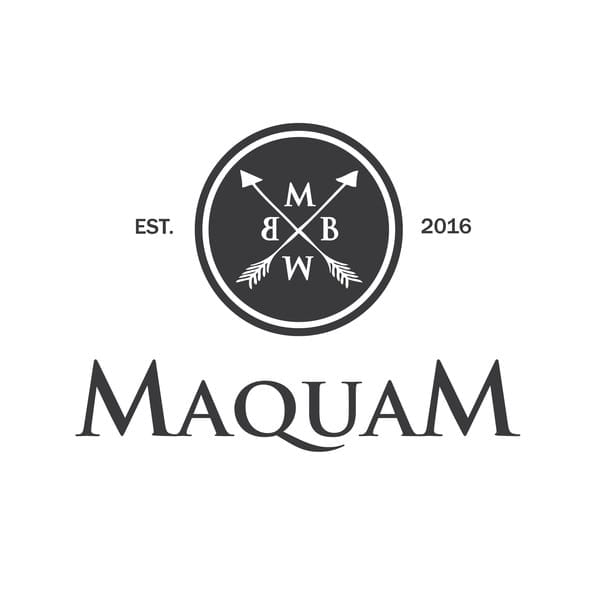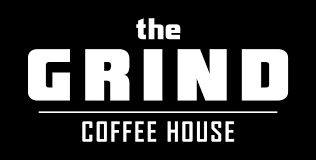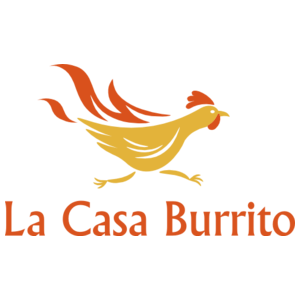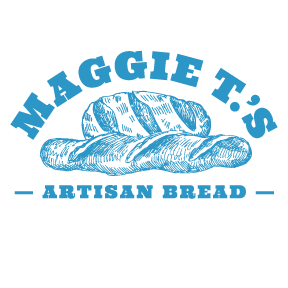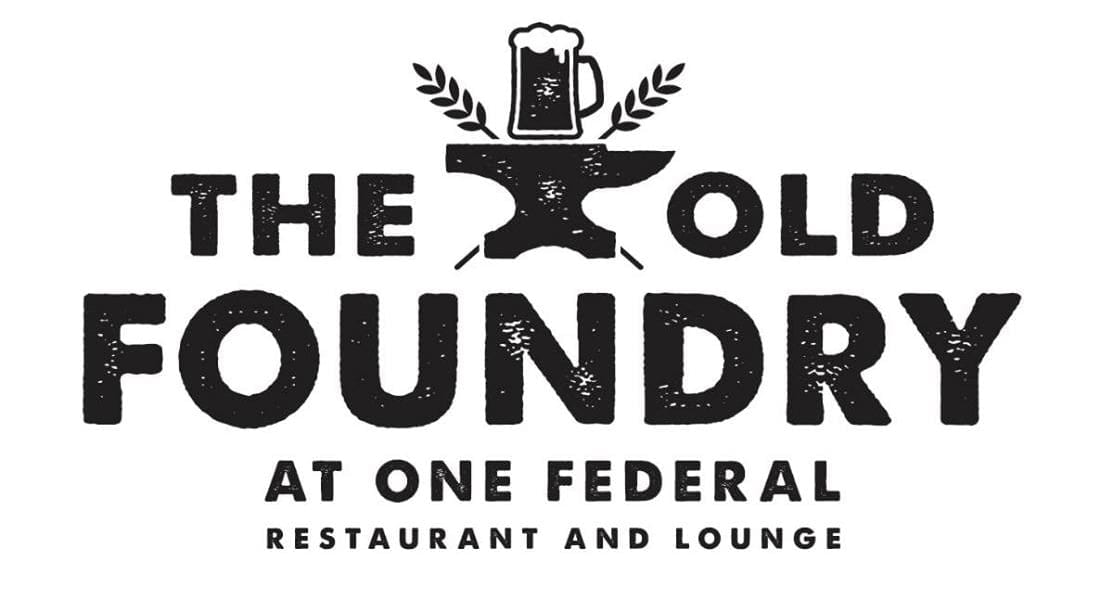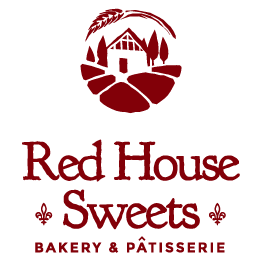 $40 Per Person (ID Required at the door) 
Get your tickets online now or at the St. Albans Messenger offices on
North Main Street in St. Albans.
Online tickets are NOT CURRENTLY available.
Tickets will go on sale in August 2019.
The festival in the park is a great way to introduce folks to local restaurants and the yummy food they serve up. The regional wine, beer and cider producing movement is an exciting part and can be experienced at the festival. When visiting guests discover our unique brand here in Franklin County, we all benefit as a community.
Jamie West
We love tasting all the different wines and finding a favorite. The food is excellent and it is great to see all the creativity.
Sharon Bessette
The Taylor Park Fine Wine, Beer and Food Festival is a fantastic community event showcasing the talents of local restauranteurs and food producers. It goes without saying, that the wine, food and friends just make this one of kind event something you shouldn't miss.
Suzanne Lynn